THE CHAINS "ON TOP OF THINGS!"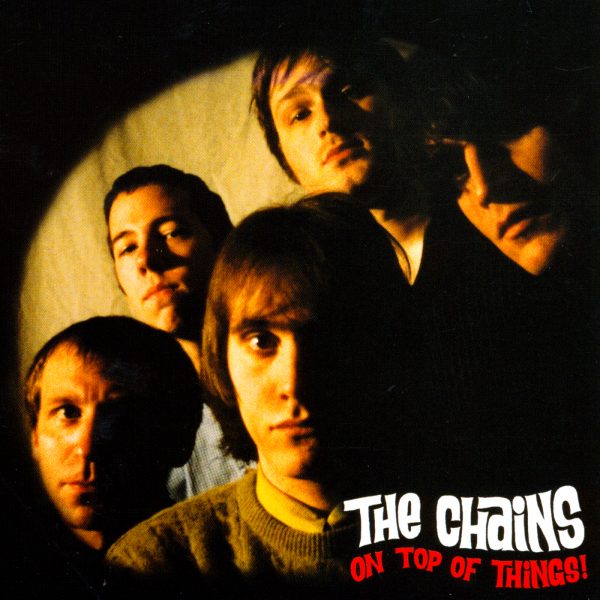 These five lads from Montreal present their first LP and much time and energy has been put into it.  The group has selected the finest and most requested numbers for your listening enjoyment.  Did you recently get a funny feeling when listening to a record? The kind that made you itch? The kind that won't let you sit down comfortably?  Don't worry!  Many have tried and failed to resist these suave and slick young men.  From dance numbers like "Loving Man" to psyche fuzzed-out "Nothing Left Behind," the catchy hooks keep on coming!
On top of things? These twelve fabulous tracks confirm it!