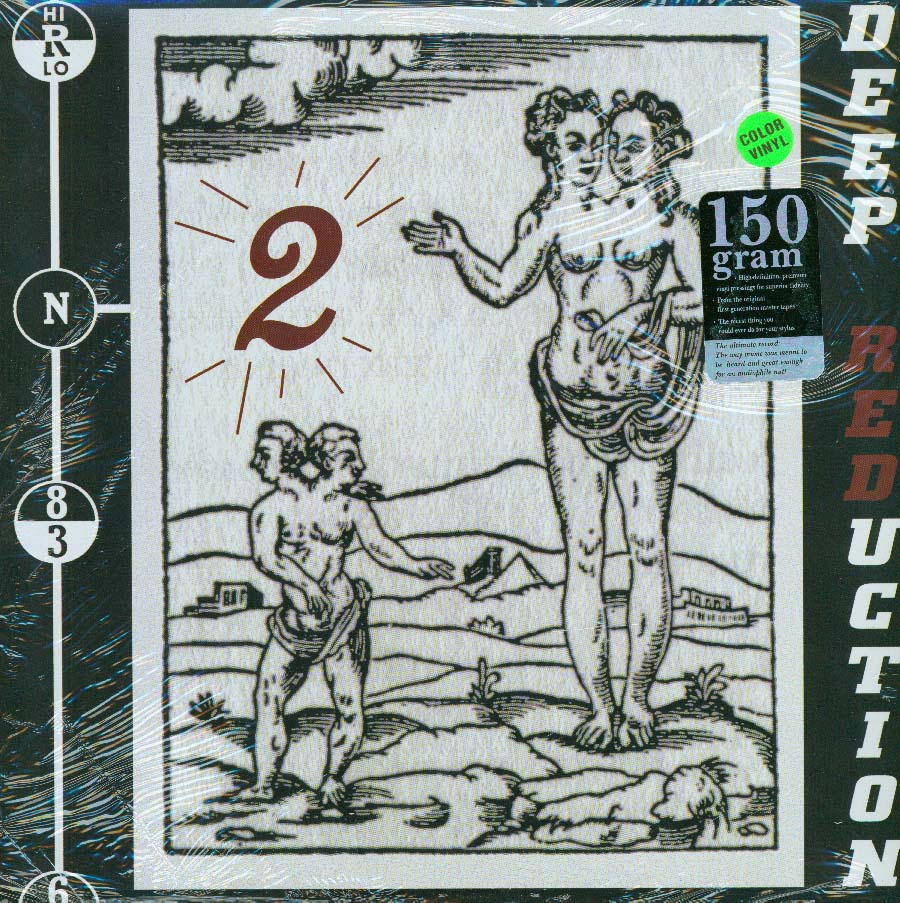 The follow-up to Deep Reduction's 1999 self-titled debut is back in print – courtesy of Get Hip Recordings!
Originally released in 2001, 2 sees Radio Birdman's main men Deniz Tek (guitar) and Rob Younger (vocals) teaming up once again for Deep Reduction's sophomore album. The band's lineup also features Jack Chiara and Clyde McGeary of Harrisburg, PA's Stump Wizards and Jonathan Sipes on bass guitar.
Tracks range from hard rock to sixties style garage/psychedelia to raw electric blues.
For more information about Deep Reduction, visit them online at:
http://deniztek.com/band_histories/768/deep_reduction.html
Track Listing:
Two Words
Creosote
Novotel Blues
Still Born
Big Accumulator
Maui Confidential
I'm Gone
Question Is
Black Tulip
Ruins
City Kids
Wind Force Eleven
Flat Sea