GAUNT "JIM MOTHERFUCKER/SPINE"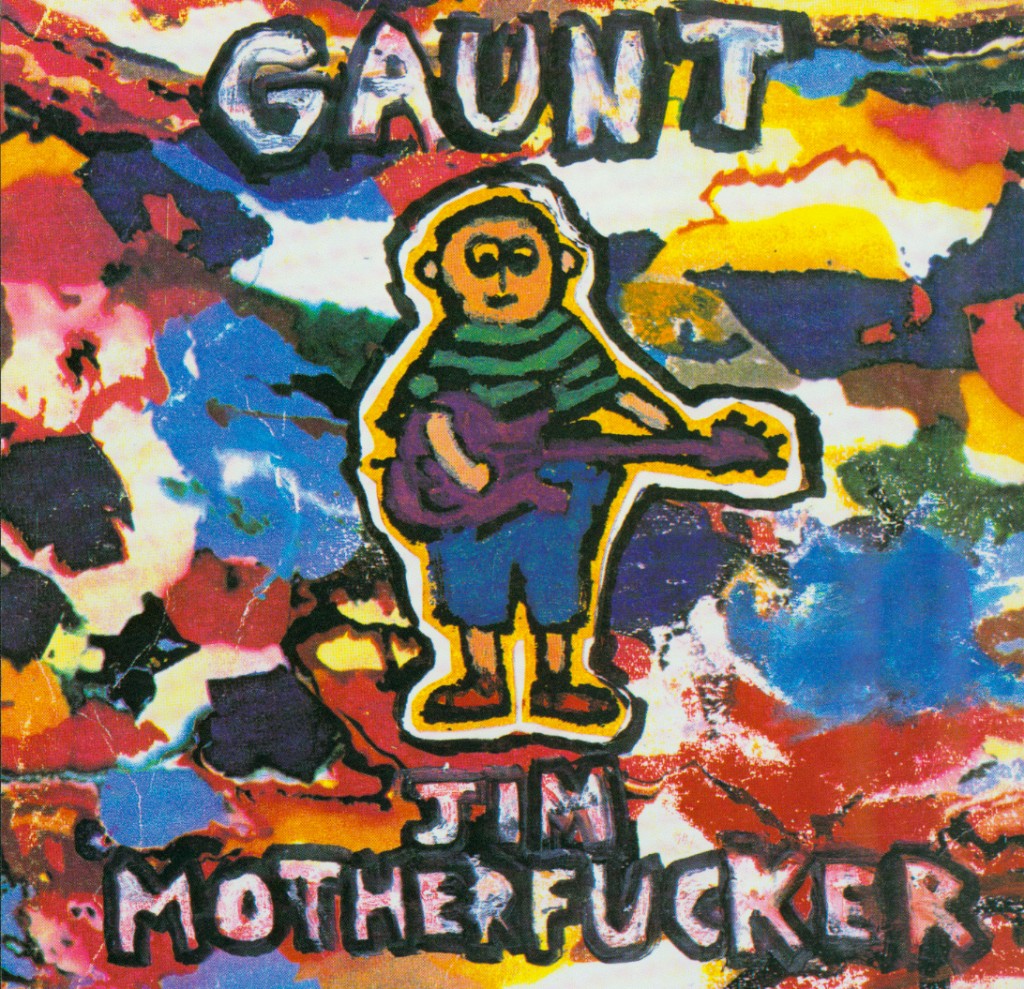 Description:
Reissue of the long out-of-print punk rock classic by Columbus, OH's Gaunt originally released by Anyway. "Jim Motherfucker" barrels along with overly-distorted guitars in your face. "Spine" is more of the same. Powerful rock 'n' roll at its absolute best! Also available on colored vinyl!
For information about Gaunt, visit them online at:
Don't forget to visit the Band and Tour sections of our website for additional information on many Get Hip Bands.