GREEN PAJAMAS, THE "GHOSTS OF LOVE"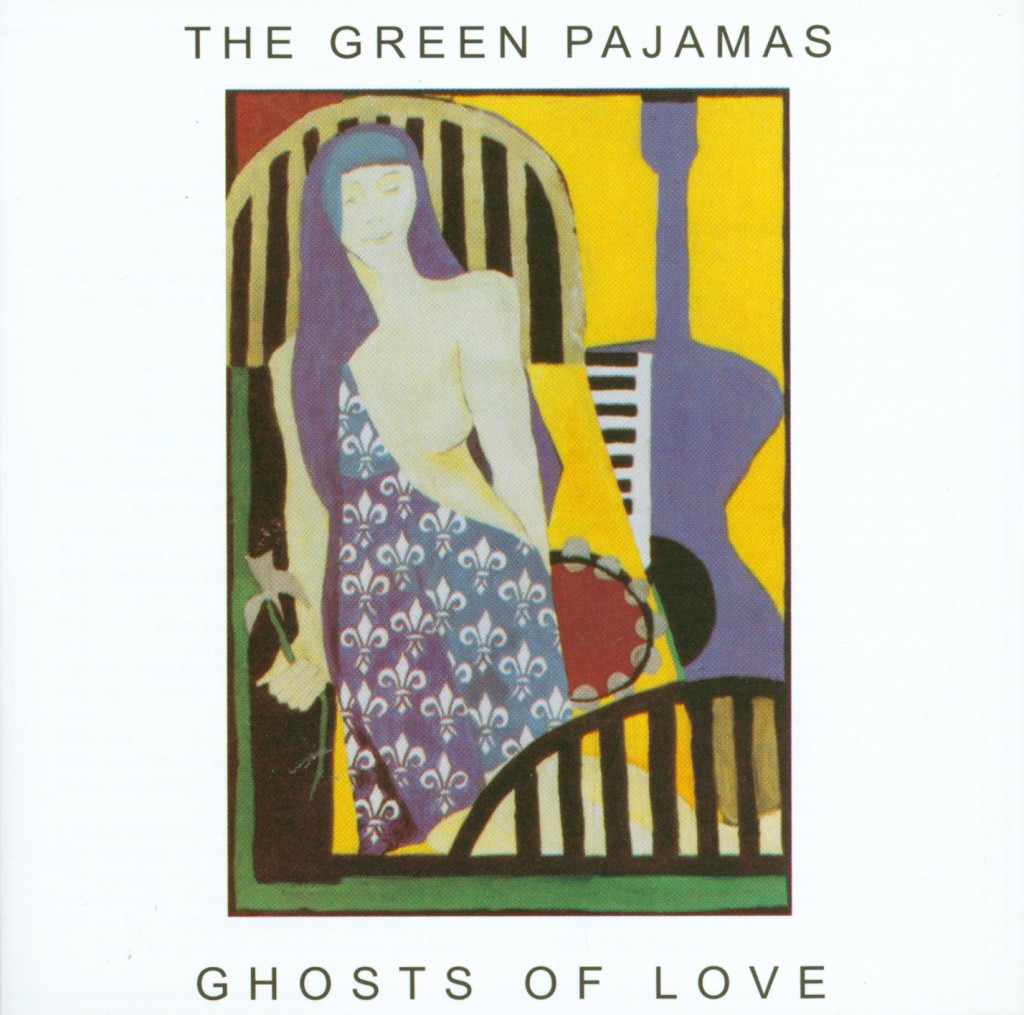 Description:
Ghosts Of Love, recorded in 1988-1989 is, in a sense, a beginning and an ending. The album was the culmination of the band as they had existed since 1984 but ushered in a new era which happily, coincided with the advent of the compact disc. Released in 1990 as an LP on Bomp! (and on DIDI Records in Greece) neither release had the running order originally envisioned, and the compact disc version never materialized — until now.
Also included here as a bonus is the rare single version of "Emily Grace." This work stands as the link between the original Pajamas sound and the current, confident band that grew out of that record's grooves into what it is today. Ghosts Of Love is a preview, if you will, of what Green Pajamas has become. "An astonishing album of such incandescent intensity that the Pajamas all but self-destructed during its making," wrote psych writer Phil McMullen of Ptolmaic Terrascope.
Track Listing:
Surfacing
The Thousand Days
Wedding Day
Walking In The Rain
Melancholy Sunday
Death Of Molly Bernard
Jails
End Of Love
The Ghosts Of Love
Angles Of Passion
Ginny
Song For The Maid
Emily Grace
For information about the Green Pajamas, visit them online at: http://www.myspace.com/greenpajamas