GREEN PAJAMAS, THE "INDIAN WINTER"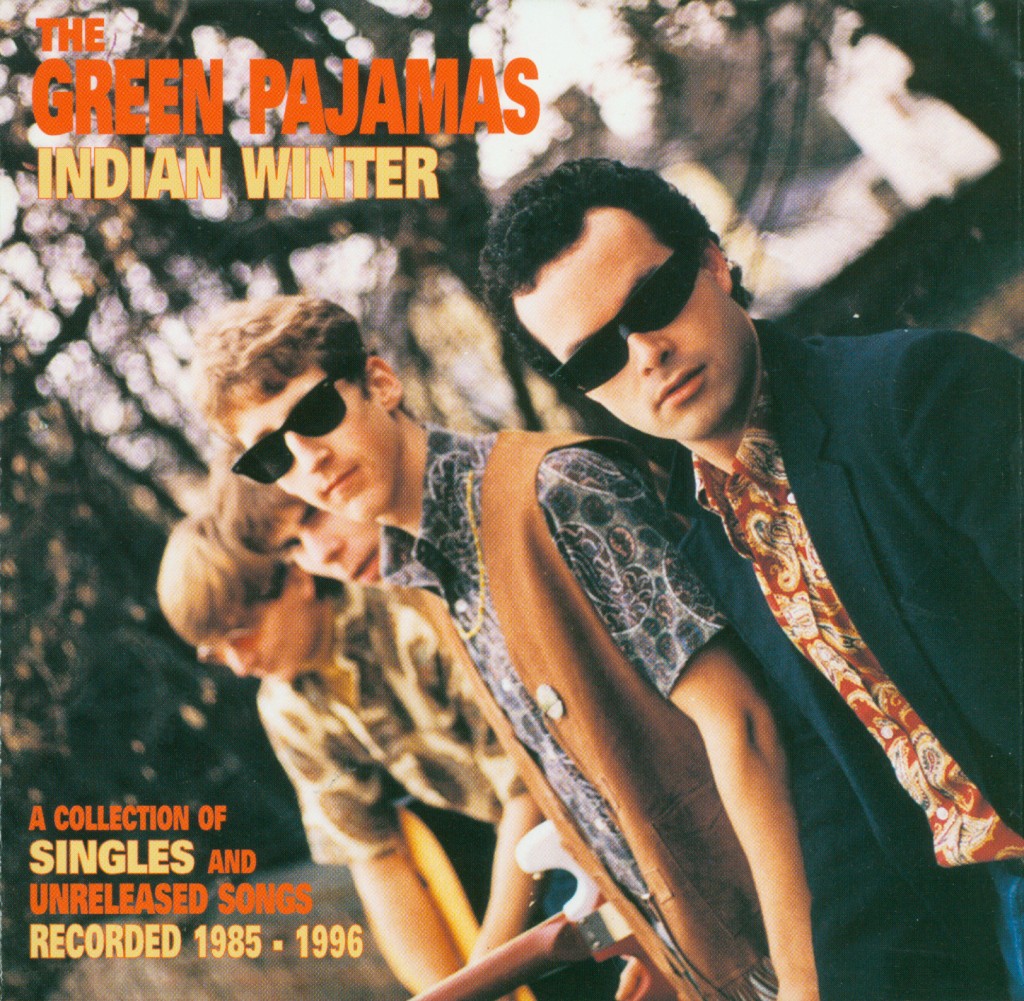 Description:
This is a collection of 15 tracks recorded during 1985 – 1996 by this critically acclaimed band. You'll find songs from rare, out of print singles as well as material that has never been released until now. Interesting melodies, fantastic band interplay and delicate arrangements with just a tinge of psychedelia all blend into a sound that is uniquely their own. A pop music fan's dream!
Track Listing:
Kim The Waitress
Peppermint Stick
Jennifer
Sister Anne
Emily Grace
If I Lived In A Picture
Streets Of London
My Photographs
Story Of Isaac
I Remember Love
Song For Christina
I Have Touched Madness
Gothic Funk
Emma Is Crying
Any Time Of Day
For information about the Green Pajamas, visit them online at: http://www.myspace.com/greenpajamas
Don't forget to visit the Band and Tour sections of our website for additional information on many Get Hip Bands.