HOOKERS "GOD MADE ME THE RAVEN/ROCK BOTTOM"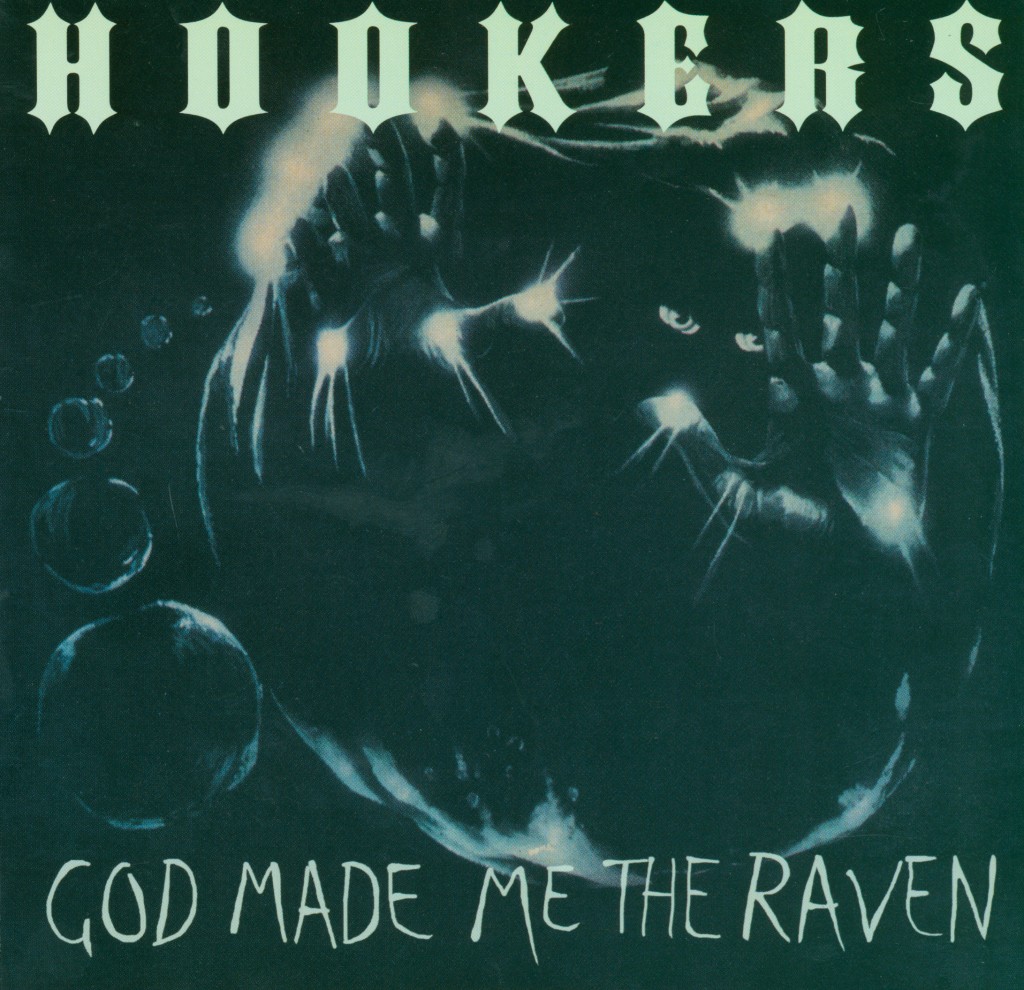 Description:
Latest killer single by death rock kings! Lemmy-esque vocals taken to all new levels and hyper-furious guitar riff rockage smothered together to rock ya boots off, muthas!!
For more information on the Hookers, visit them online at: http://www.myspace.com/hookersvalhalla
Don't forget to visit the Band and Tour sections of our website for additional information on many Get Hip Bands.