NEIGHBOURS "REAL TALK / WITHOUT YOU"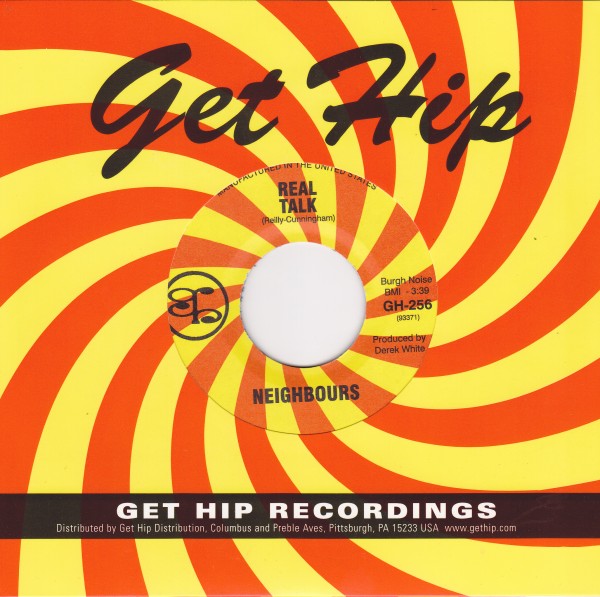 Pittsburgh's Neighbours' 7″ debut offers a slice of hard-driving soul backed with a hunk of heartfelt sincerity on a ballad with a wall of reverb. Noisy and brash, beautiful and delicate, Neighbours prove in two tracks what rock 'n' roll can still be.
This single is available on black and translucent red vinyl. A download card is included with purchase.