PAINT FUMES "WHAT A WORLD"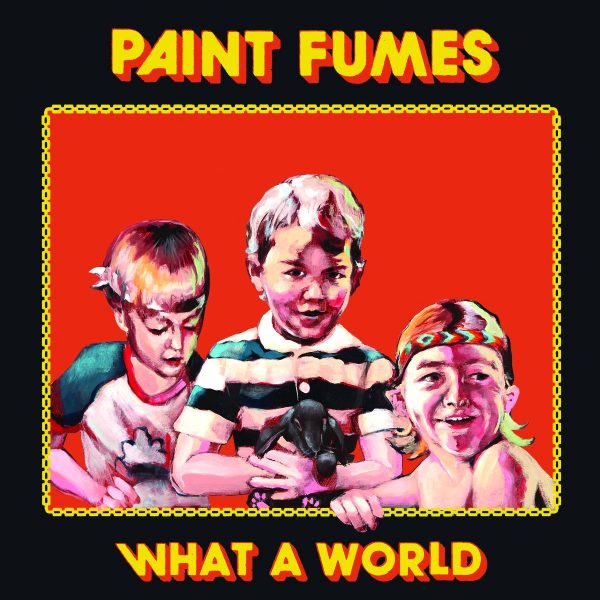 Track Listing:
1. Spider Web Brain
2. Tryin'
3. What A World
4. Dice Eyes
5. In My Head
6. Heartbreak Reaction
7. In A War
8. Goodbye Setting Sun
9. Neon Sign
10. Heavy Night
11. Getting Stronger
12. Double Lies
Paint Fumes third full-length LP is a whirlwind of wild times, dark and light.
The disastrous born-to-lose original 3-piece is back. Still outta their minds, but a bit more weathered and wiser.
This record was recorded in between non-stop touring and a whole lotta living.
The apocalypse is coming and Paint Fumes show they are ready for it with this album, WHAT A WORLD.