SPIDER BABIES "WHAT'S WRONG WITH ME?/TOMORROW"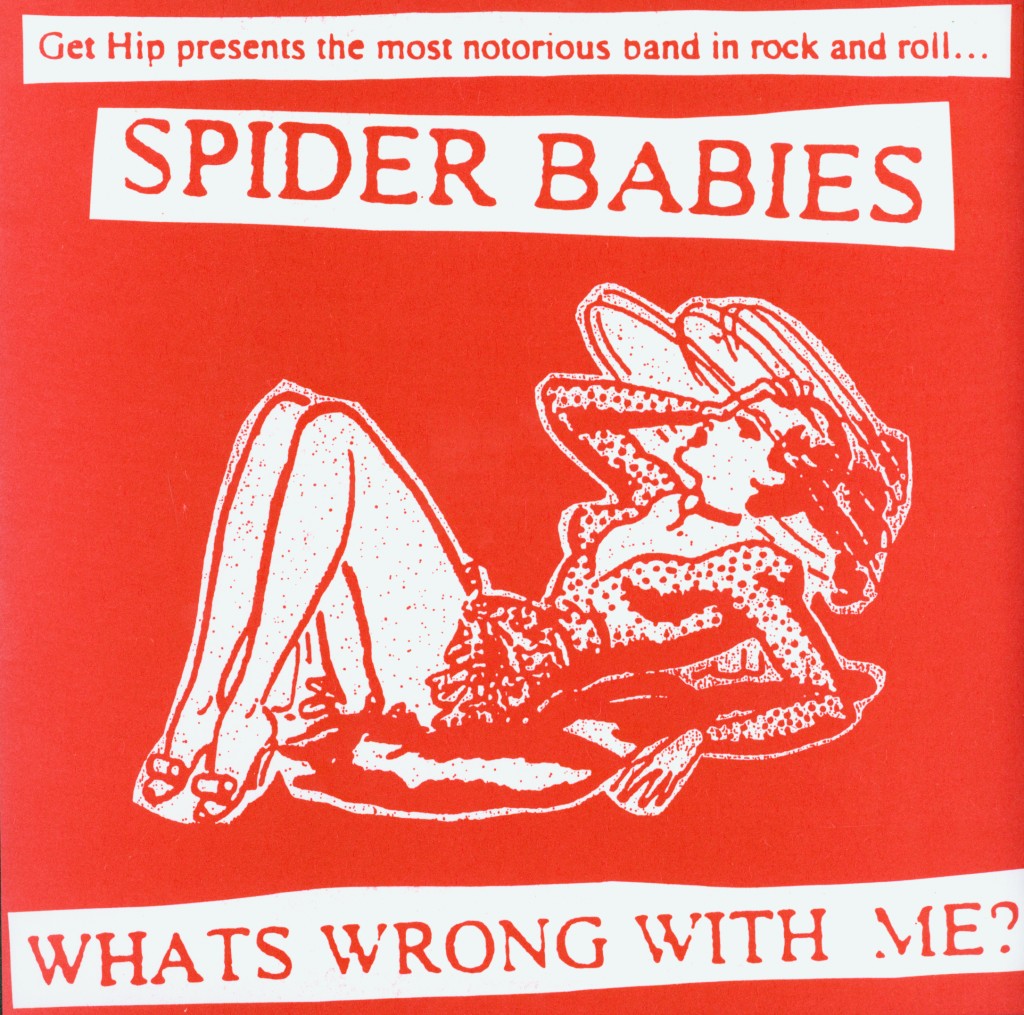 Description:
Last record by famed Oregon punk rock outfit. Classic chord riffage and chant along/sing along lyrics that make you pretend you're all sweaty and ready to stage dive with them at a grungy, old dive nightclub!
For more information about the Spider Babies, visit them online at: http://www.myspace.com/thespiderbabies
Don't forget to visit the Band and Tour sections of our website for additional information on many Get Hip Bands.