STUMP WIZARDS, THE "FIREMINE/CITY KIDS (NON-LP)"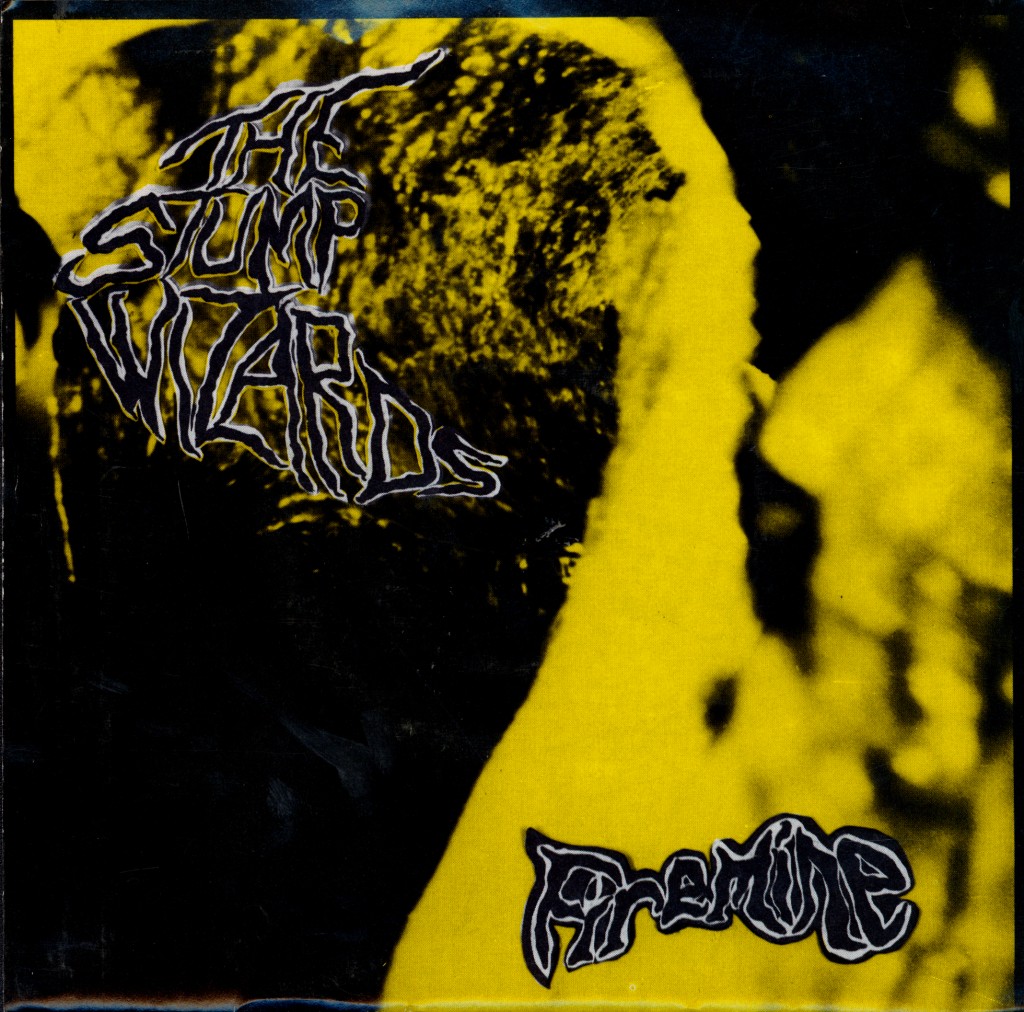 Description:
In your face punk rock blasts with lots of guitar on this early single from Harrisburg, PA's Stump Wizards. "Firemine" features blistering guitars, while "City Kids" has a late '70s feel to it. Rocks!
Don't forget to visit the Band and Tour sections of our website for additional information on many Get Hip Bands.