Your friends at GET HIP RECORDINGS & DISTRIBUTION would like to thank you for your patronage, support, and attention throughout 2015 and wish you a happy, healthy new year!
2015 was a great one for Get Hip, seeing the launch of our newly renovated webstore and B2B service, plus a handful of stellar GET HIP • GET ART concerts featuring Sonny Vincent, Sikes & The New Violence, White Mystery, The Ugly Beats, and Blue Ash's Frank Secich & Jim Kendzor.
2015 also featured the release of two exceptional LP's:
Pow Wows
Broken Curses
Sonny Vincent
Bizarro Hymns
Plus several unmissable entries in our Singles Going Steady 7″ series:
Baron Four
"I Don't Mind" / "Things Are Getting Better"
The Maggie's Marshmallows
"Come Along" / "Born Loser"
Nervebreakers
"I Wanna Kill You" / "They Were Doin' The Pogo"
On And Ons
"Hard To Say Goodbye" / "You And I"
Tomb Weavers
"So Alone" / "Guilt"
So, what can you expect from Get Hip in 2016?
Phenomenal new releases from:
Paint Fumes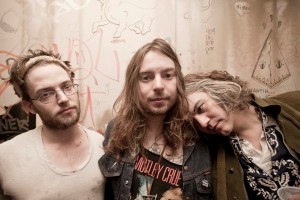 The Maggie's Marshmallows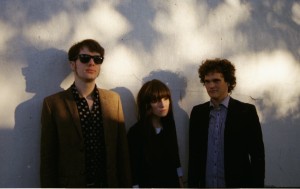 Viv & The Sect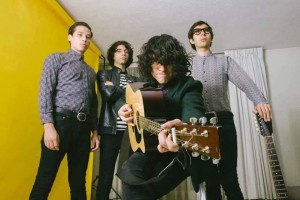 (…and more!)
Plus three freshly reissued, classic albums by
legendary Scottish garage rockers
The Kaisers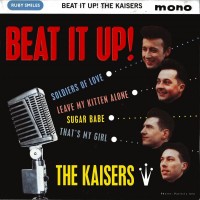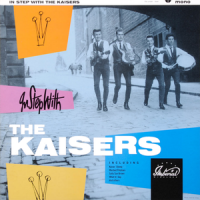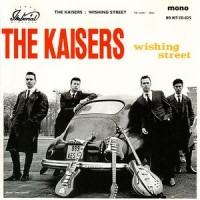 Want more?
Keep an eye out for our brand new website, coming early in 2016!!
Best Wishes From
GET HIP RECORDINGS