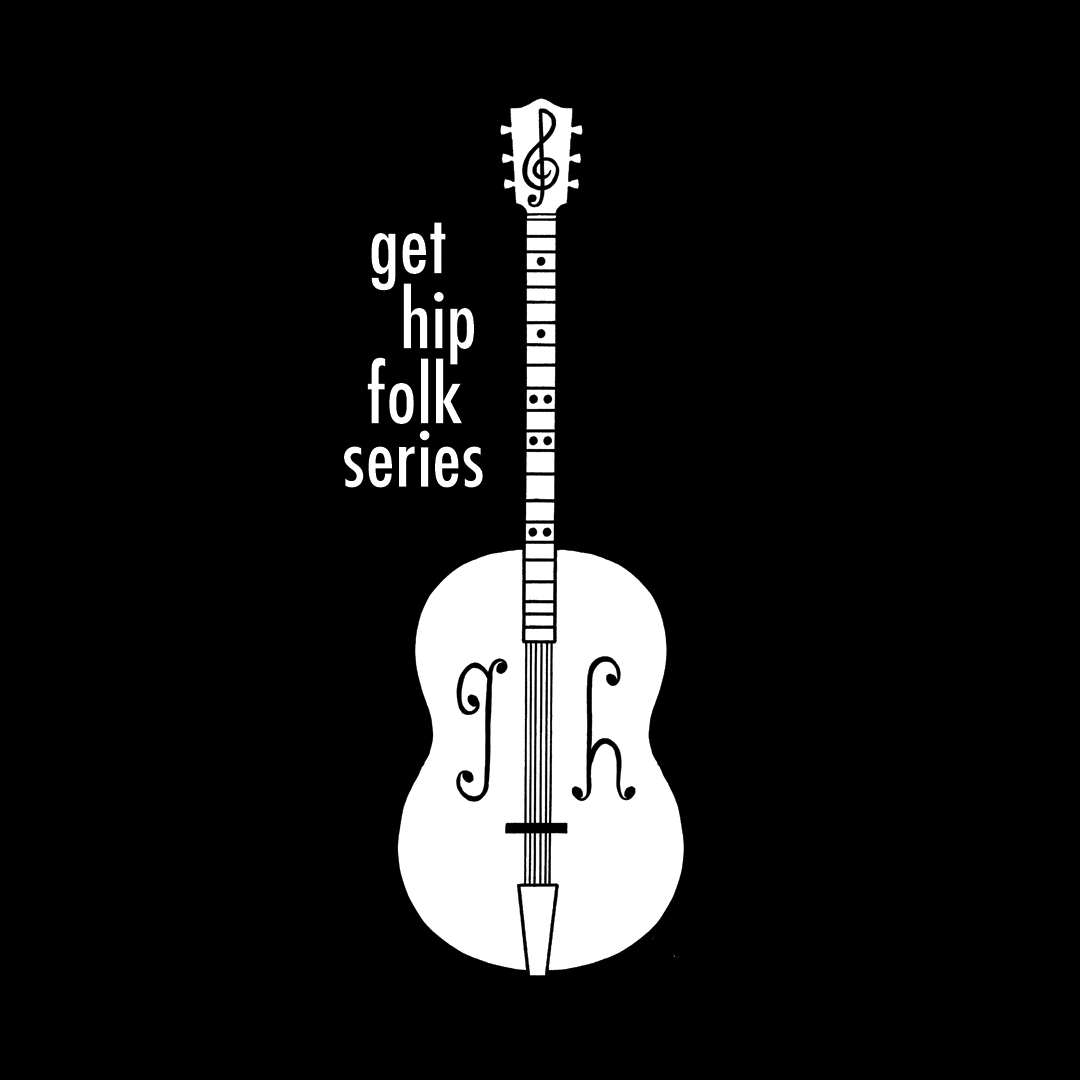 The name Get Hip Records may not conjure images of acoustic guitars and understated chamber-folk arrangements. Not yet anyway.
But after more than three decades as one of the world's most reliable sources of rock and roll that truly rocks, from the primal garage-punk aesthetic that continues to define The Cynics to more recent purveyors of reckless abandon like Paint Fumes and France's Weird Omen, the venerable independent label is about to launch the Get Hip Folk Series.
Cynics guitarist and label-owner Gregg Kostelich explains the decision to expand Get Hip's horizons: "I've always liked folk, blues, jazz and other types of music and I feel there was a need to release other genres to fill this void within Get Hip."
The first release arrives April 7 — an album from Some Kind of Animal, whose first single, a bittersweet chamber-folk ballad called "Seasons," was released last fall.  Arriving April 28, it's an album of raw acoustic folk blues as well as a handful of tracks that are closer in spirit to singer-songwriter music from Zack Keim of Nox Boys. And hopefully, you're ready for the country, too, because May brings an album from the great Slim Forsythe.
All three artists are from Pittsburgh, home of Get Hip and the Cynics. But don't let that fool you into thinking it's a locals-only proposition. They'll expand the roster as they go with more exciting new releases to announce before the year is out.
 –  Ed Masley (March 2017)