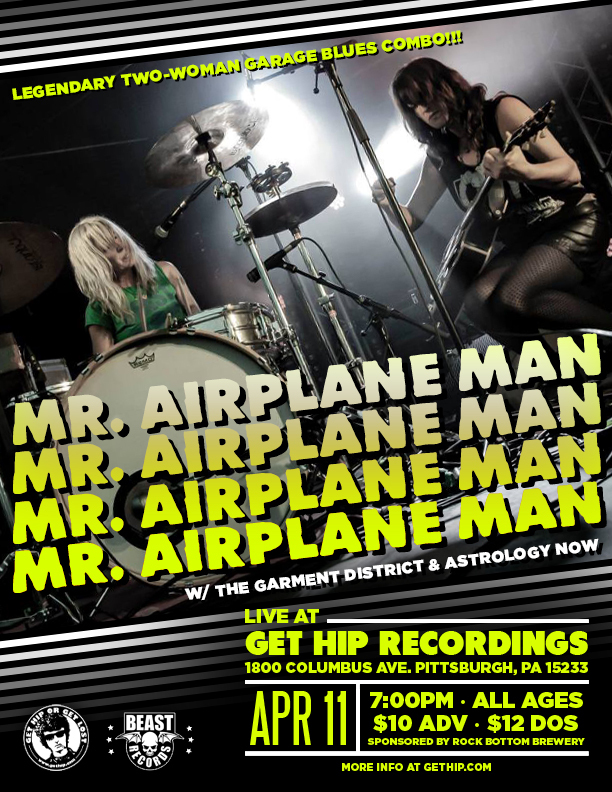 Live at Get Hip Recordings
Thursday, April 11, 2019
Live at Get Hip Recordings
MR. AIRPLANE MAN
Thursday, April 11, 2019
7 – 11 p.m.
All ages
Admission
$10 (Adv.) / $12 (Door)
Presale Tickets Available on Eventbrite
Get Hip Recordings HQ & Record Store
1800 Columbus Ave.
Pittsburgh, PA 15233
Google Maps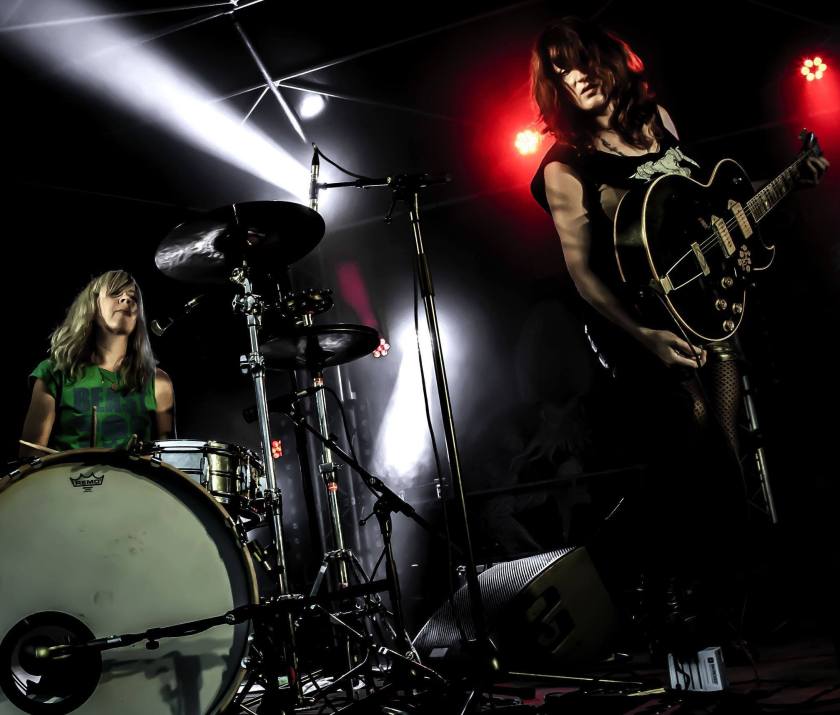 About Mr. Airplane Man
Mr. Airplane Man is a mishmash of deep love for Mississippi hill country blues, Memphis weirdo rocknroll, drony VU, and dreamy yearning pop.
Formed in San Francisco and then Boston in the late 90s, Mr. Airplane Man (Margaret Garrett on guitar, slide guitar, and vocals, and Tara McManus on drums, vocals, and occasional Farfisa organ) was sprung from the same swamp that spit out the Cramps, Gun Club, Modern Lovers, Mazzy Star and the nastier, dirtier bits of Led Zeppelin, and were delivered by the Holy Spirit to the Temple of the Blues and Boogie, final resting place for their heroes, Fred McDowell, Jessie Mae Hemphill and Howlin' Wolf.
Their uniquely sexy swamp blues, psychedelic pop, and other-worldly spirituals quickly earned them a huge following, and they toured with like-minded miscreants such as Morphine, White Stripes, the Dirtbombs, the Yeah Yeah Yeahs, Holly GoLightly, Reigning Sound and many more, releasing three full-length albums of hypnotic blues and idiosyncratic rock and roll for infamous label Sympathy for the Record Industry, not to mention two sessions on the BBC for the legendary John Peel.
Their music has been featured in a variety of TV shows and films, including multiple episodes of The L Word and the film Crazy Eyes. After taking a break to have babies and create other untold chaos, Mr. Airplane Man is back to deliver the goods, a much needed cure for these troubled times.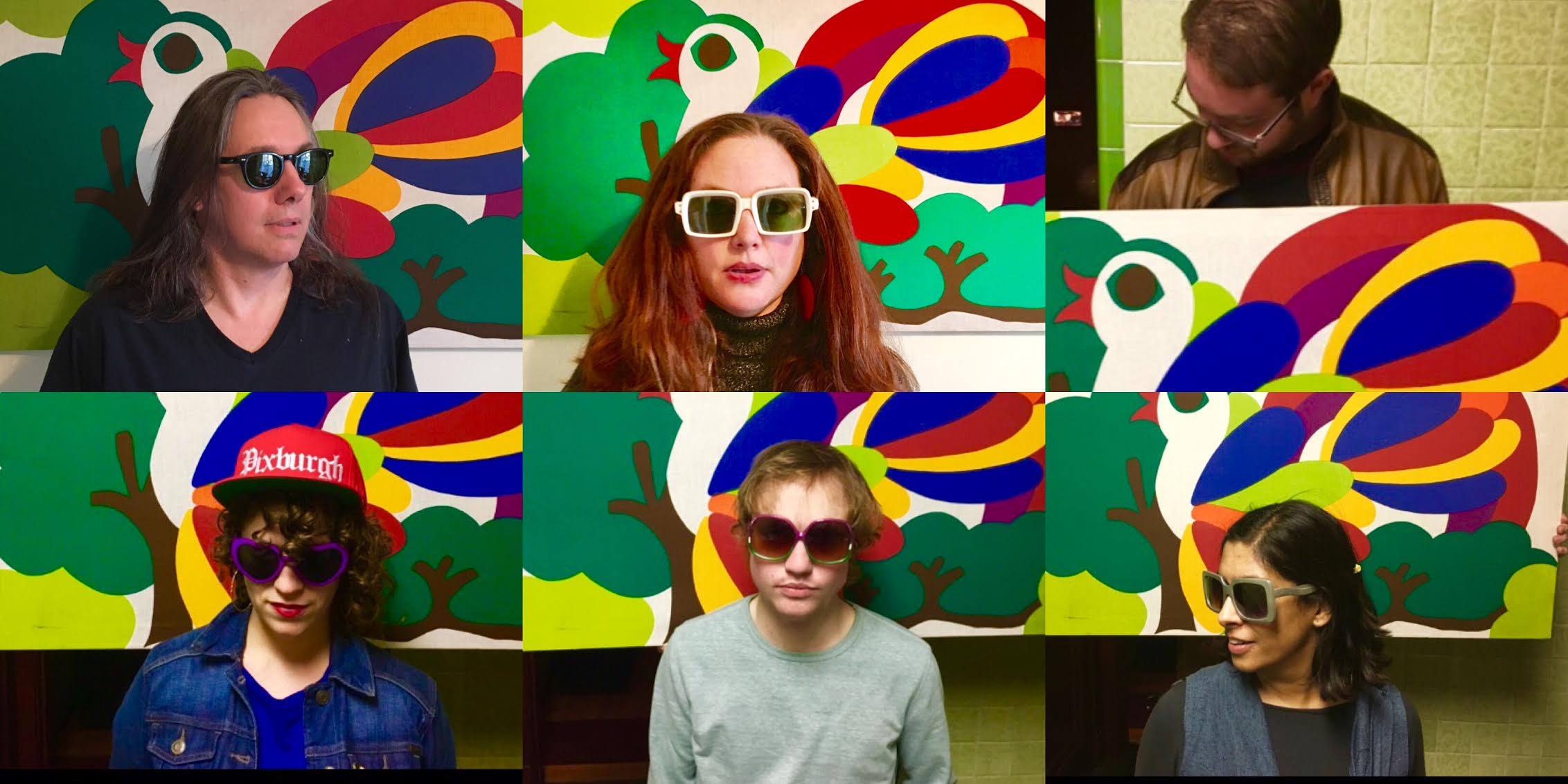 About The Garment District
The Garment District is music by multi-instrumentalist Jennifer Baron, a founding member of Brooklyn's The Ladybug Transistor (Merge Records), with contributions from a few family members & friends.
IF YOU TAKE YOUR MAGIC SLOW, debut full-length album coming on Night-People Records, out on July 15, 2014.
Sold-out tape on Night-People (Fall 2011) available via Bandcamp, iTunes, Amazon, emusic, etc.
3-song 7″ on La Station Radar featuring remix by SONIC BOOM. Available via La Station Radar, Rough Trade, Norman Records, Experimedia.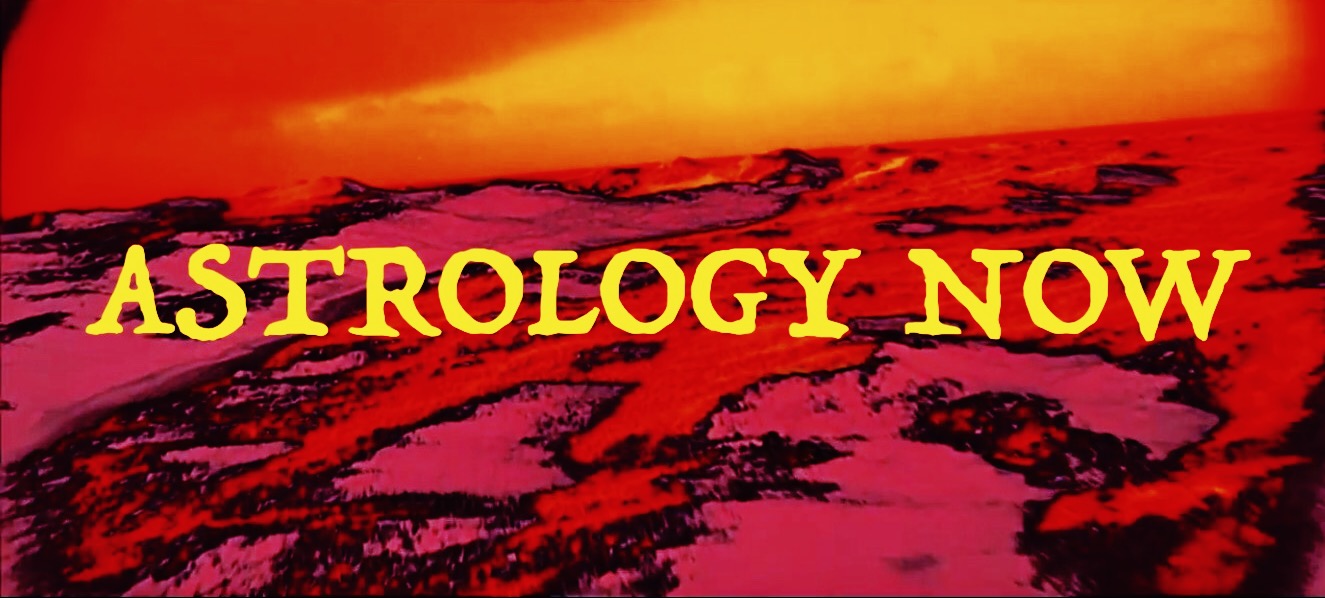 About Astrology Now
Psychedelic Rock n' Roll Band from Pittsburgh, PA.