PAINT IT, BLACKER 2020 TOUR
Sat Jan 18 New Orleans, LA @ Circle Bar
Fri Jan 24 Houston, TX @ Red Dwarf
Sat Jan 25 Austin, TX @ Electric Church
Sun Jan 26 Houma, LA @ Intracoastal Club
Thurs Feb 6 Mobile, AL @ Alabama Music Box
Fri Feb 7 Atlanta, GA @ Boggs
Sat Feb 8 Asheville, NC @ Fleetwoods
Sun Feb 9 Athens, GA @ World Famous
Fri Mar 6 Nashville, TN @ Betty's
Sat Mar 7 Memphis, TN @ DKDC
Sun Mar 8 Jackson, MS @ CS's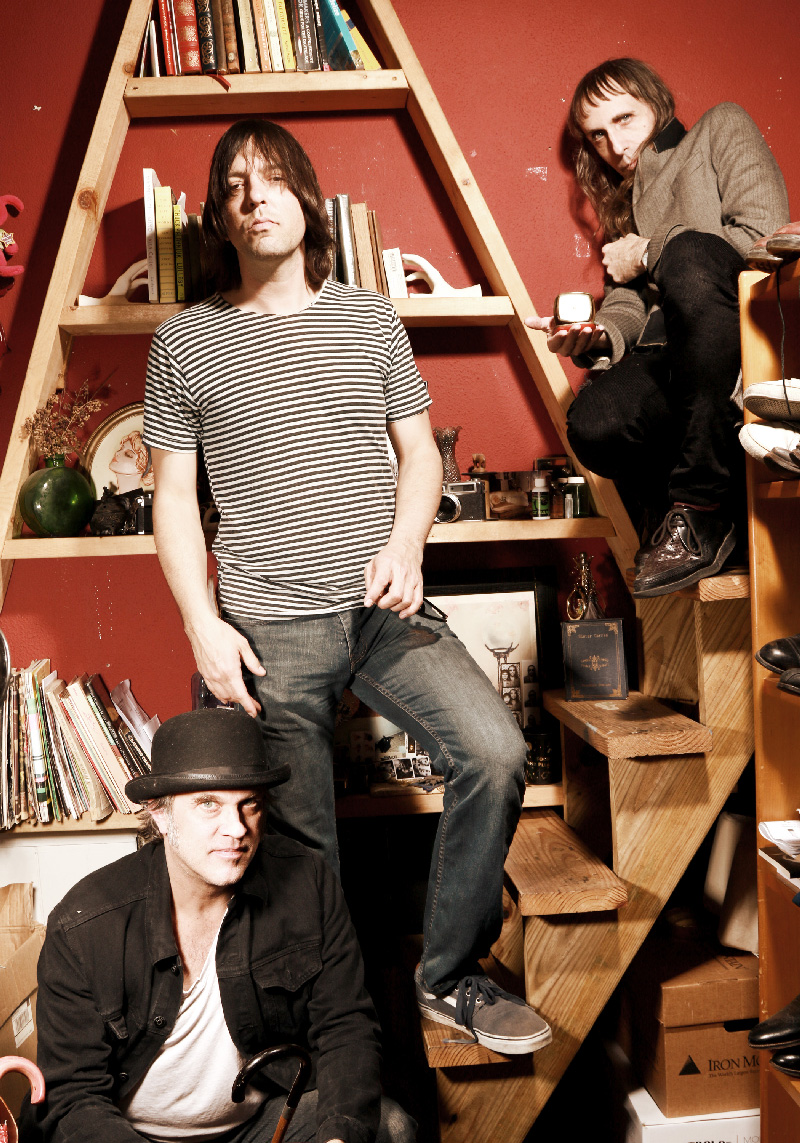 New Orleans' delta psych ensemble, Bipolaroid, embarks on their new tour in support of their 5th full-length record, Paint It, Blacker (Get Hip Recordings).
In Bipolaroid's 17th trip around the sun, the group has returned full circle. With the reimaged collaboration of founding contributors singer/songwriter Ben Glover and multi-instrumentalist/arranger Ben Sumner, Paint It, Blacker brings us to a different timeline of what an estranged follow-up to their 2003 debut, Transparent Make-believe may have sounded like.
Whereas in a post-truth, post-fiction society; objects do not appear as they seem, colors or lack of are not what they once were, or their meaning has somehow changed; Paint It, Blacker ponders whether to wallow in this indefinite darkness or flee to cave dwelling, fake pretend or reject the new black.
Get Hip Recordings presents Bipolaroid's 'Paint It, Blacker' 2020 TOUR & LP, out now on gethip.com and record stores worldwide.