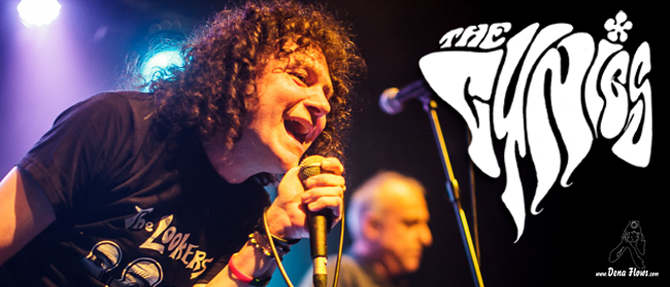 photo by DenaFlows
The CYNICS are at it again! This summer, Pittsburgh's garage rock kings are bringing their explosive live show to a club near you!
After a fantastic, two-week tour of Europe, with sold out shows in Rennes, Bordeaux, Paris, etc., The CYNICS are hitting the road across the eastern U.S. Beginning in late June, their summer tour features a series of special shows including Austin's A.I.R. Expo 2 with the legendary Dead Moon and an unmissable hometown performance alongside Mudhoney at Mr. Small's in Pittsburgh, PA.
Keep up to date on all CYNICS Summer Tour show additions and news right here!
Check out video of their most recent show at Mondo Bizarro in Rennes here
Expand this post for full tour schedule.
7/02 – ATLANTA, GA – STAR BAR –  RSVP
w/ Black Linen, Surprise special guests
7/03 – NEW ORLEANS, LA – D.B.A.
7/04 – AUSTIN, TX – THE MOHAWK – RSVP
A.I.R. Expo 2 w/ Dead Moon, Ugly Beats, Natural Child, Bad Sports, and more!
7/07 – COLUMBUS, OH – ACE OF CUPS – RSVP
w/ Hexers, Jackson-Brown-Reber-Weber
7/08 – PITTSBURGH, PA – MR. SMALLS – RSVP
w/ Mudhoney and Nox Boys
7/10 – CLEVELAND, OH – BEACHLAND BALLROOM – RSVP
w/ The Monday Sound, Wesley Who
7/11 – DETROIT, MI – UFO FACTORY – RSVP
w/ The Britemores and more!
7/12 – CHICAGO, IL – DOUBLE DOOR – RSVP
w/ The Bama Lamas