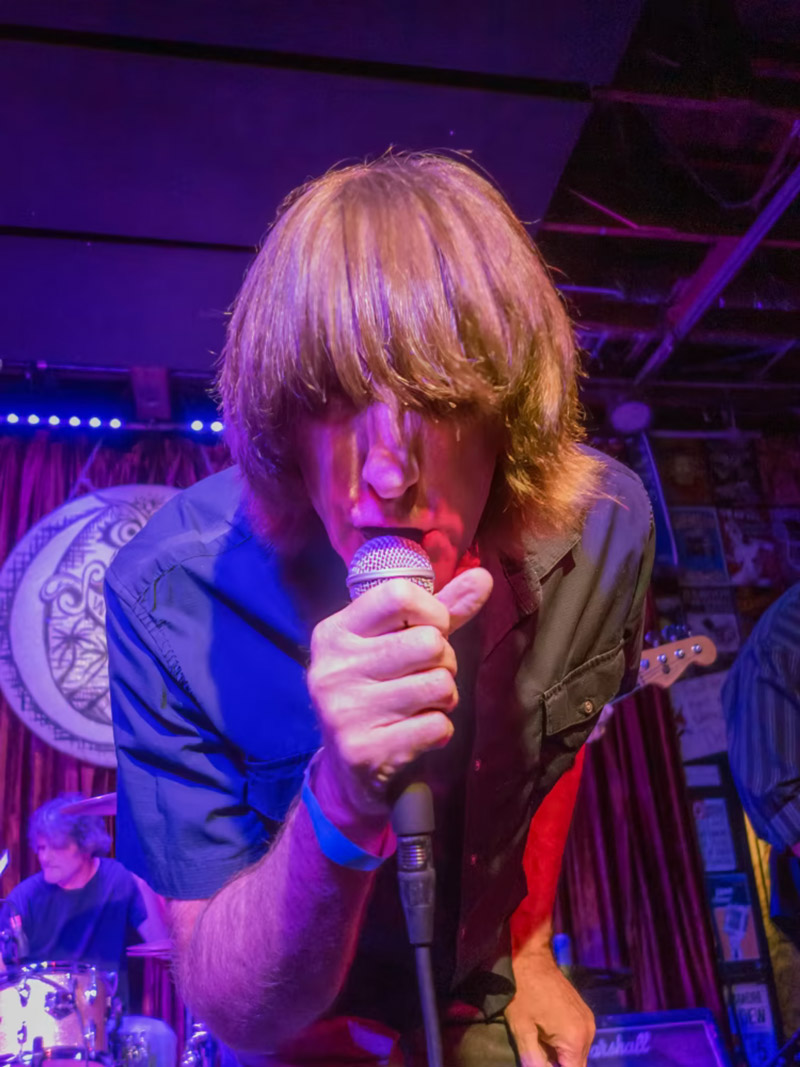 Texas garage punks The Mullens are set to take the West Coast by storm with their invigorating blend of garage punk, infused with a unique Texas style. With numerous LP releases under their belt, including cult-adored albums through Get Hip Records, The Mullens have garnered a dedicated following over a span of decades.
Known as pure legends of the Texas garage rock scene, The Mullens are ready to embark on an unforgettable journey across Los Angeles with three highly anticipated shows. Fans can catch them live on Friday, October 13 at Liquid Zoo alongside fellow rockers The Unclaimed and The Killing Floors. On Saturday, October 14, they'll be igniting the stage at Redwood with electrifying performances by The Unclaimed, Sonic Blossoms, and The Electric Shine. And for those looking for a Sunday matinee show experience like no other, make sure not to miss them on October 15 at Alex's Bar where they will be joined by powerhouse acts such as The Killing Floors and The Loons and The Wyld Goom.
The Mullens' live performances exude raw energy and deliver genuine Texas garage punk vibes that leave audiences feeling like it's a righteous, rock riot on the Sunset Strip! Don't miss these three explosive shows that will redefine what it means to experience pure garage punk bliss.