Barbara Garcia-Bernardo
Besides being vice-president of Get Hip Records and manager of the Cynics, I'm a certified Yoga teacher and I have the same passion for sharing my love of Yoga practice as I've had for Music over the last three decades.
I got my RYT 200 training and certification in 2016 at South Hills Power Yoga, a Baron Baptiste Power Yoga affiliated studio in Pittsburgh.
I discovered and began practicing Baptiste style Power Yoga in 2010. For me, it was life changing. I had been searching for an exercise activity that was not only vigorous and focused on my entire body, but also provided a much needed stress relief stemming from running a small company in the tough business of music. I was also interested in something that was individualized, but in a group setting. After trying a couple community yoga classes at the recommendation of a dear friend, I was immediately drawn in and interested in learning more. Eventually I tried hot Power Yoga and I almost passed out in the first class! But I kept going back because I realized how great I was feeling inside and out.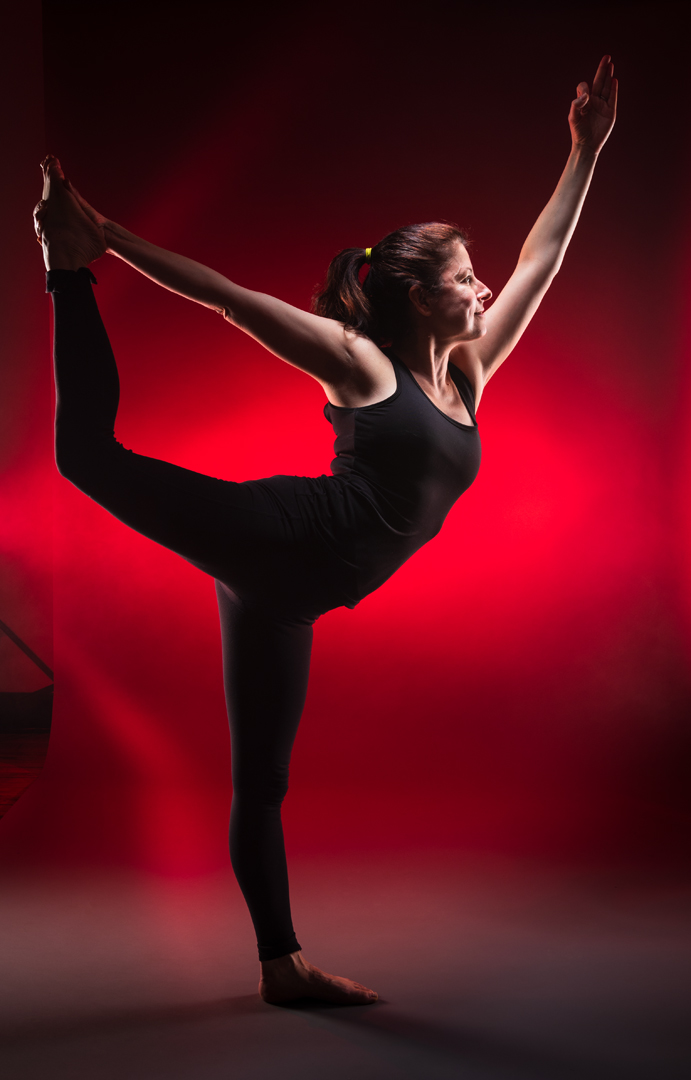 Yoga is a continuous exploration and learning process, with each class being a different experience. This is what inspired me to practice yoga steadily.
After many years of regular classes, attending workshops and going to yoga retreats, I finally decided that training to become an instructor was the obvious next step. I graduated from SHPY 200-hour training in 2016. I had no intention to teach, but just further myself in the practice and share what I have learned with others… and here I am!
I hope I can inspire others to give Yoga a try and connect their minds and bodies for true transformation.


About Power Yoga

The style we primarily teach is inspired Power Yoga that ignites the body and mind through the cultivation of breath and presence.
The foundations of Power Vinyasa Yoga allow the individual practitioner to modify or intensify postures as needed to create a healthy, balanced and strong body. Be prepared to move, stretch, twist, bend and flow.
A way to support and enhance the Rock'n'Roll lifestyle.
Read More Info about our classes and visit our SCHEDULE page to choose a date and pay for classes. Online classes are $10 and hosted via Zoom. You will receive a link via email, along with info about joining our virtual class upon signup. You will have the option to add to your calendar and feel free to email barbara@gethip.com with any questions. We look forward to seeing you!