ONLINE CLASSES & WORKSHOPS

BEGINNERS:
Start where you are! You don't need anything except your body, a mat and an open mind! Show up with a curious attitude, no expectations and get ready for a fun, mind and body expanding experience. Suited for everybody!
• Focus on breath and mind-body connection.
• Detailed instruction on alignment in Basic Poses.
• Integration of breath and movement to ease into yoga flow.
• No experience necessary. Just follow your breath and listen to your body.
• Build flexibility and strength as you practice equanimity balancing effort and ease.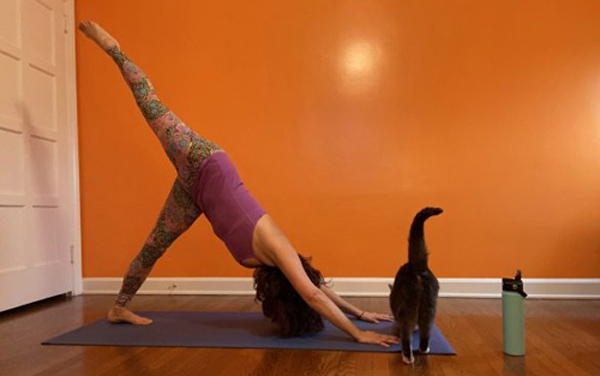 ALL LEVELS:
A class suitable for beginners with some experience and no significant injuries and for intermediate and more seasoned yogis following the traditional trademark Baptiste Power Yoga practice. Classes include integration, warm up, heat building, arm and core work, balancing sequences, inversions, hip openers, twists and stretches, ending with cooling poses and savasana.
Each class has its own mood and tone and though the basic outline is the same, there's always creativity and spontaneity involved to keep things interesting and fun.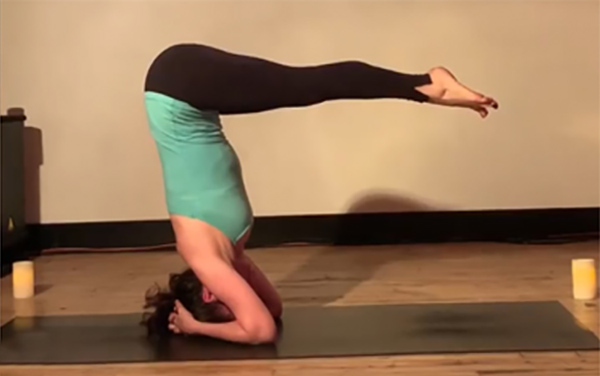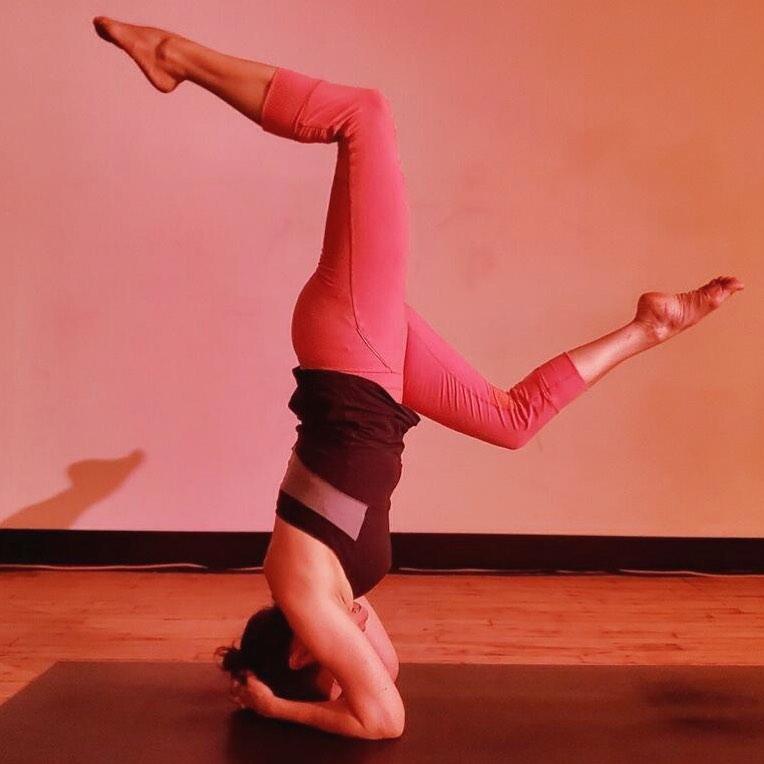 Please visit our SCHEDULE page to choose a date and pay for classes. Online classes are $10 and hosted via Zoom. You will receive a link via email, along with info about joining our virtual class upon signup. You will have the option to add to your calendar and feel free to email barbara@gethip.com with any questions. We look forward to seeing you!